Penny Anderson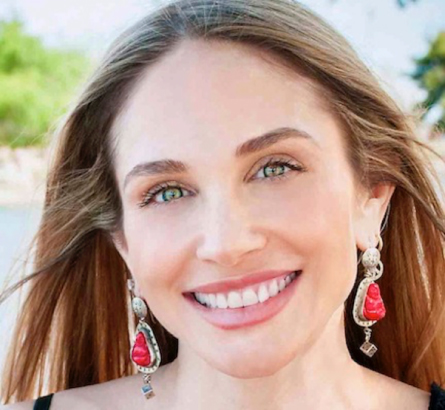 Certified and Licensed Permanent Makeup Artist (C.P.C)
Permanent Makeup Instructor / Skin and Makeup Institute
Licensed Aesthetics Instructor (L.A.I)
Licensed Aesthetician (L.A.)
Certified Scalp Micropigmentation (SMP) Artist
ABOUT US
Penny Anderson has owned and operated Wild At Heart Studio in Scottsdale, Arizona since 1998.
Penny is a Licensed and Certified Permanent Makeup (PMU) Artist and Permanent Makeup Instructor as well as a Licensed Cosmetologist, Licensed Aesthetician and Aesthetics Instructor and Certified Scalp Micropigmentation (SMP) Artist.
Appearing on TV's KTVK 3 News Channel AZ Family, Penny has been interviewed as the owner of Wild At Heart Studio and Senior Educator of The Skin and Makeup Institute speaking on her specialized and advanced Permanent Makeup and Skin Care techniques.
With over 25 years of training, advanced education and experience, Penny is one of the most highly experienced and well respected Permanent Makeup artists and Skin Care specialists in the industry.
At Wild At Heart Studio, your Permanent Makeup, Skin Care, goals and results are our utmost priority.
We appreciate you visiting our website and look forward to seeing you soon.